Berlin-Buch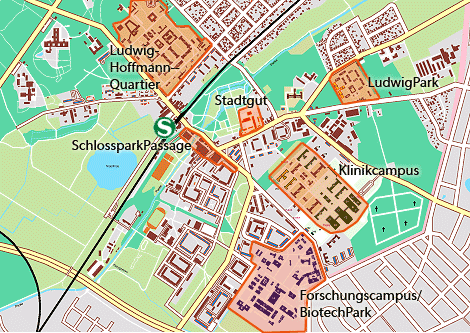 Berlin-Buch is a district of Pankow. It is bordered to the south by the Pankow district of Karow and to the northeast by the state of Brandenburg.
Campus Berlin Buch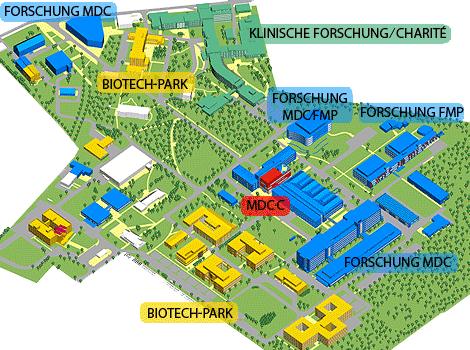 Take a virtual flight over Buch for a bird's eye view of the different areas.
News

Buch Berlin
Cell cycle surprises
Christian Hackenberger receives breakthrough award in life sciences at the Berlin Science Week
Nine-Month Figures Eckert & Ziegler: Growth in Radiopharmaceuticals Compensates for Corona Losses
Events

Buch Berlin
03.12.2020, 16:00


Telefonsprechstunde des Bezirksstadtrats Vollrad Kuhn
07.12.2020, 09:00


GOOD CLINICAL PRACTICE (GCP)
05.01.2021, 16:00


VORLESUNG "Alzheimer-Demenz - Suche nach Ursachen und Therapien"