Berlin-Buch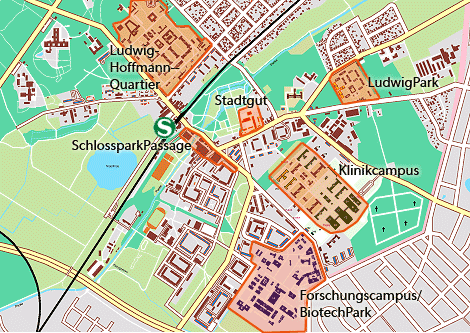 Berlin-Buch is a district of Pankow. It is bordered to the south by the Pankow district of Karow and to the northeast by the state of Brandenburg.
Campus Berlin Buch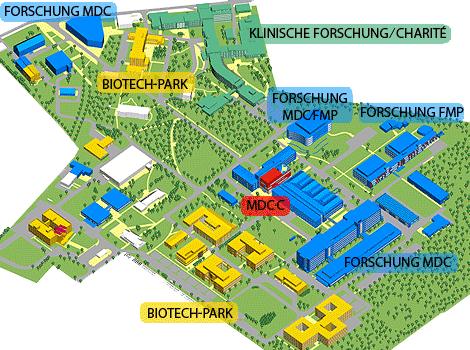 Take a virtual flight over Buch for a bird's eye view of the different areas.
News

Buch Berlin
$7 million to advance cardiovascular research
Founder Kieback gets T-knife off to a flying start
Eckert & Ziegler: Affiliate Receives Additional NIAID Funding to Advance Pharmaceutical Development
Events

Buch Berlin
22.06.2021, 18:00


Konzept zur Entwicklung des Pankeparks - Vorstellung des Arbeitsstandes
25.06.2021, 21:30


Freiluftkino Buch: "Tschick"
27.06.2021, 16:00


Konzert der Bürgersinfonie im Garten des Bürgerhaus